RG Family of Brands
RG Event Surfaces is a part of The Recreational Group, a family-owned brand of companies, dedicated to the design, manufacturing, and installation of premier recreational surfacing solutions. Having access to these companies innovative products and highly trained design and installation professionals allow us to truly Bring Space to Life.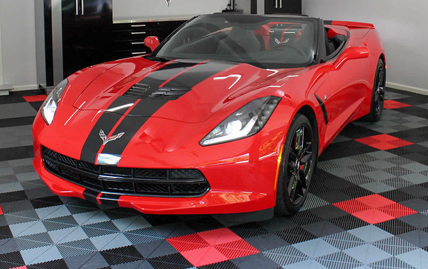 For over 20 years Swisstrax™ has earned its reputation as "The World's Finest Modular Flooring" by consistently providing a superior product, design and experience. Its line of interlocking garage floor tiles comes in a variety of styles, materials and colors that can be intermixed to create everything from innovative, eye-catching garage floor tiles to fun and functional trade show and event flooring. With Swisstrax, the applications are endless.
---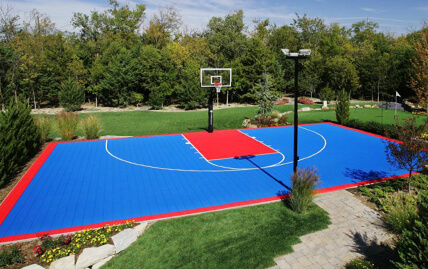 VersaCourt is a leading manufacturer and designer of court tile systems used in the development of both outdoor and indoor courts. Its outdoor tile systems offer a safe, colorful and low maintenance alternative to traditional asphalt and concrete courts while its indoor tile systems help transform gyms and other recreational areas into multi-sport game courts.
---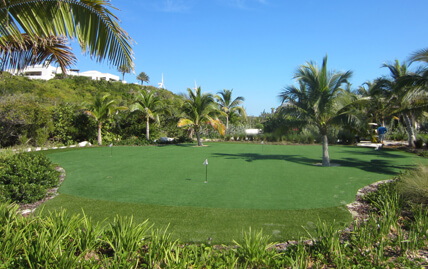 Tour Greens is the premier designer and installer of tour quality synthetic golf greens. Tour Greens putting green systems provide a revolutionary short game practice area that reacts like a real bent grass green, without the daily maintenance. Tour Greens is the choice of numerous PGA Tour professionals because the greens provide the realistic feedback they need for quality practice time. Simply put, Tour Greens Short Game greens are the most attractive, highest-performing golf practice surfaces available anywhere.
---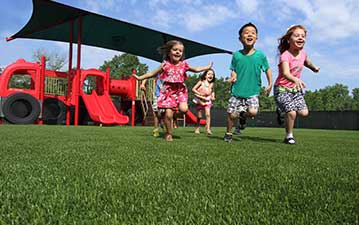 XGrass specializes in the design, installation, service and support of synthetic turf system that are helping to revolutionize both the sports surfacing and landscaping markets. Its synthetic turf solutions provide low maintenance, environmentally friendly alternatives to traditional grass in applications that range from playground surfacing and athletic fields to backyard bocce ball courts.
---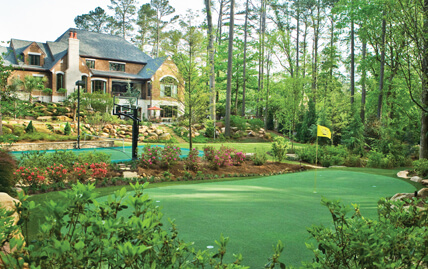 While traditional landscape architecture is focused on developing practical and pleasing outdoor living space, Lanmark Designs adds elements of fun, activity and healthy living.
It starts with an idea. Lanmark Designs blends the core elements of landscape design with innovative, environmentally-friendly surfacing from XGrass, Duraflex, VersaCourt, Tour Greens and Mulch Outfitters to create spaces that truly come to life.
---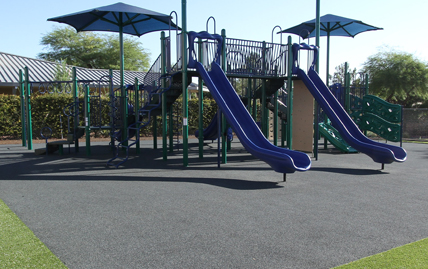 Duraflex provides innovative rubber surfacing solutions that allow kids to play safer, athletes to train harder and architects to design cooler. Its experienced professionals know that the secret to a high performance, long lasting rubber surface lies in expert design, service and installation and they have a proven history of performance.
---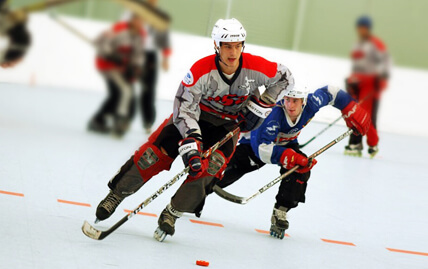 IceCourt is the trusted choice for inline hockey and roller derby professionals. Its surfacing was specifically designed for championship-level play - providing ideal wheel friction and perfect puck glide on a seamlessly smooth surface.
---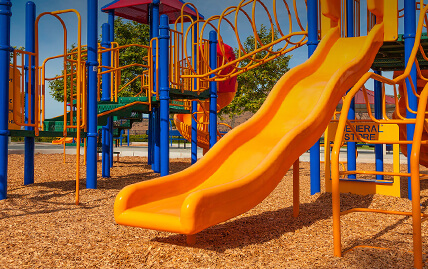 Mulch Outfitters manufactures, supplies and installs premium Engineered Wood Fiber (EWF) playground surfacing from reclaimed wood. Developed to meet or exceed the strict standards of the ADA, CPSC, ASTM and IPEMA, this premium EWF looks exceptional and is considered one of the safest playground surfaces on the market for fall height attenuation.
---
We're Made in the USA
At the Recreational Group, we are proud to bleed red, white and blue. Our innovative line of recreational surfacing is genuinely crafted by our home-grown team right here in the USA.